While the title of this cute little stamp set from Paper Smooches is "Baby Birds," it's not for baby cards (though could be). They're just stinking adorable birdies! I decided to color them using analagous colors on a color wheel – see below the video.
While Paper Smooches has gone out of business, this idea could be created with any stamps you own!
There are TONS of color wheels on the web, and analagous colors are the ones adjoining each other.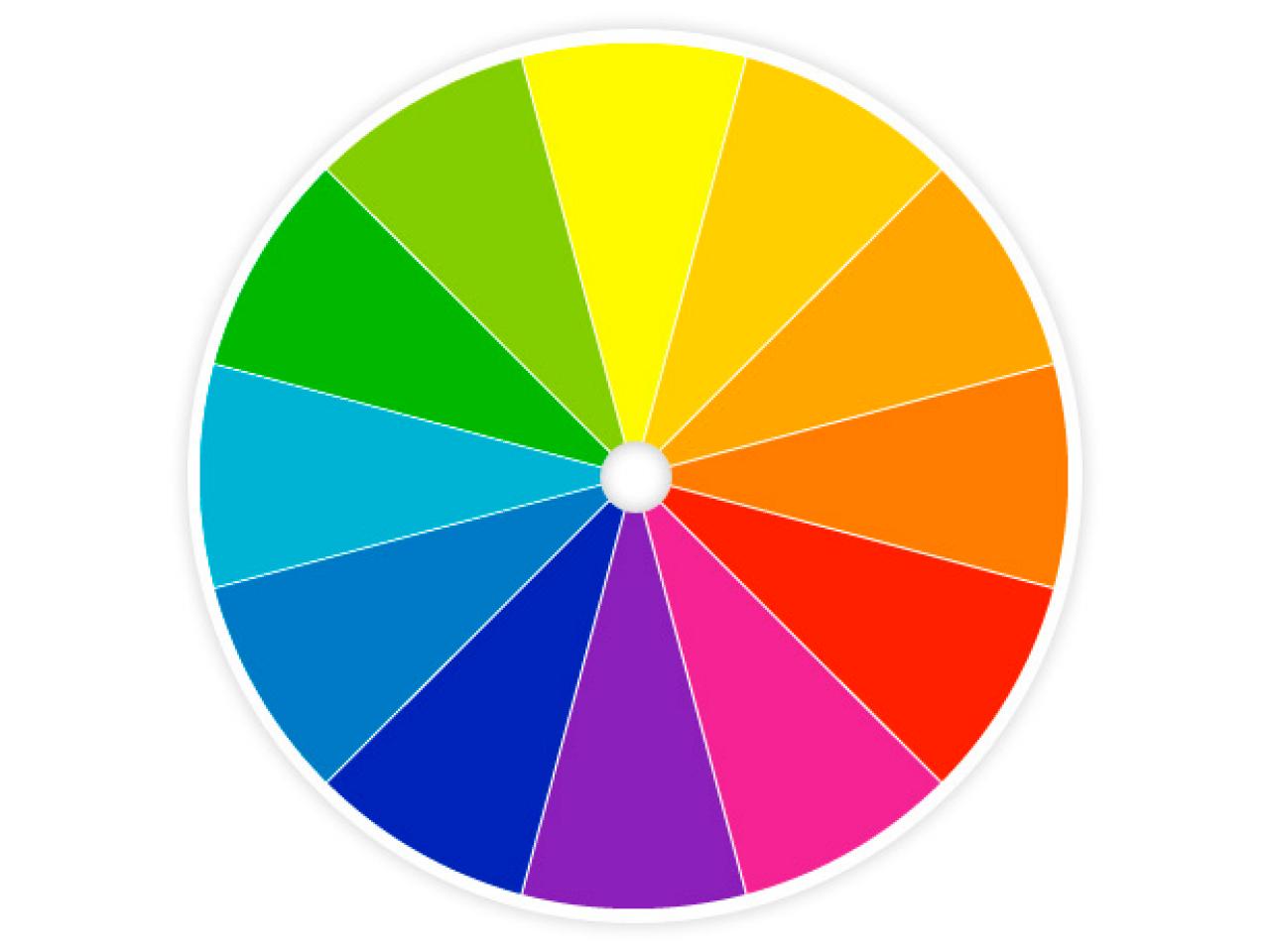 And here are stills of each of the card insides, for your pinning pleasure:
Supplies
Some product may be provided by manufacturers for review and use. Compensated affiliate links are here at no cost to you. If you choose to shop using my EH (Ellen Hutson) links, please accept cookies on that site in order to retain the link to my blog, or that compensation does not happen for me. I appreciate your support of my work with your purchases! Full affiliate and product disclosure | My trusted partners in art
Paper Smooches Clear Stamps, Baby Birds (no longer in business)